Intergenerational Life Center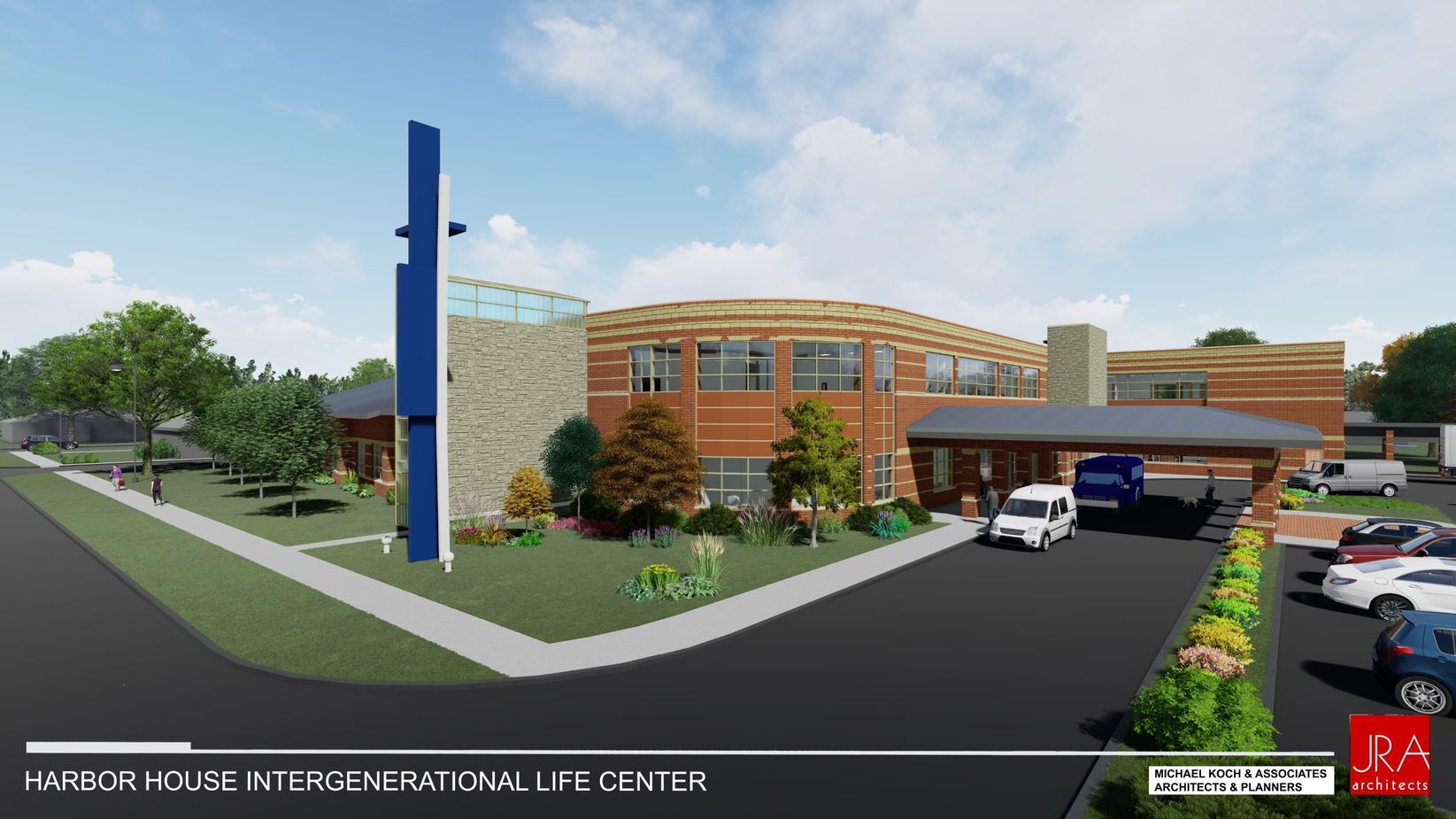 Expanding Love, Hope & Empowerment in 2023!
An intergenerational community is a place that provides safety, education, & basic necessities of life for people of all ages & abilities. There are approximately 90,000 people with disabilities, 80,000 senior citizens, & 145,000 children in Jefferson County who could benefit from the ILC.
Harbor House's Intergenerational Life Center (ILC) will be the first of its kind in Kentucky. It is a place where individuals of all ages, abilities, & socioeconomic statuses are welcome to learn, grow, & lead more fulfilling lives.
At this new facility, adults with disabilities, seniors, & children will come together to foster mutually beneficial relationships in a home away from home setting.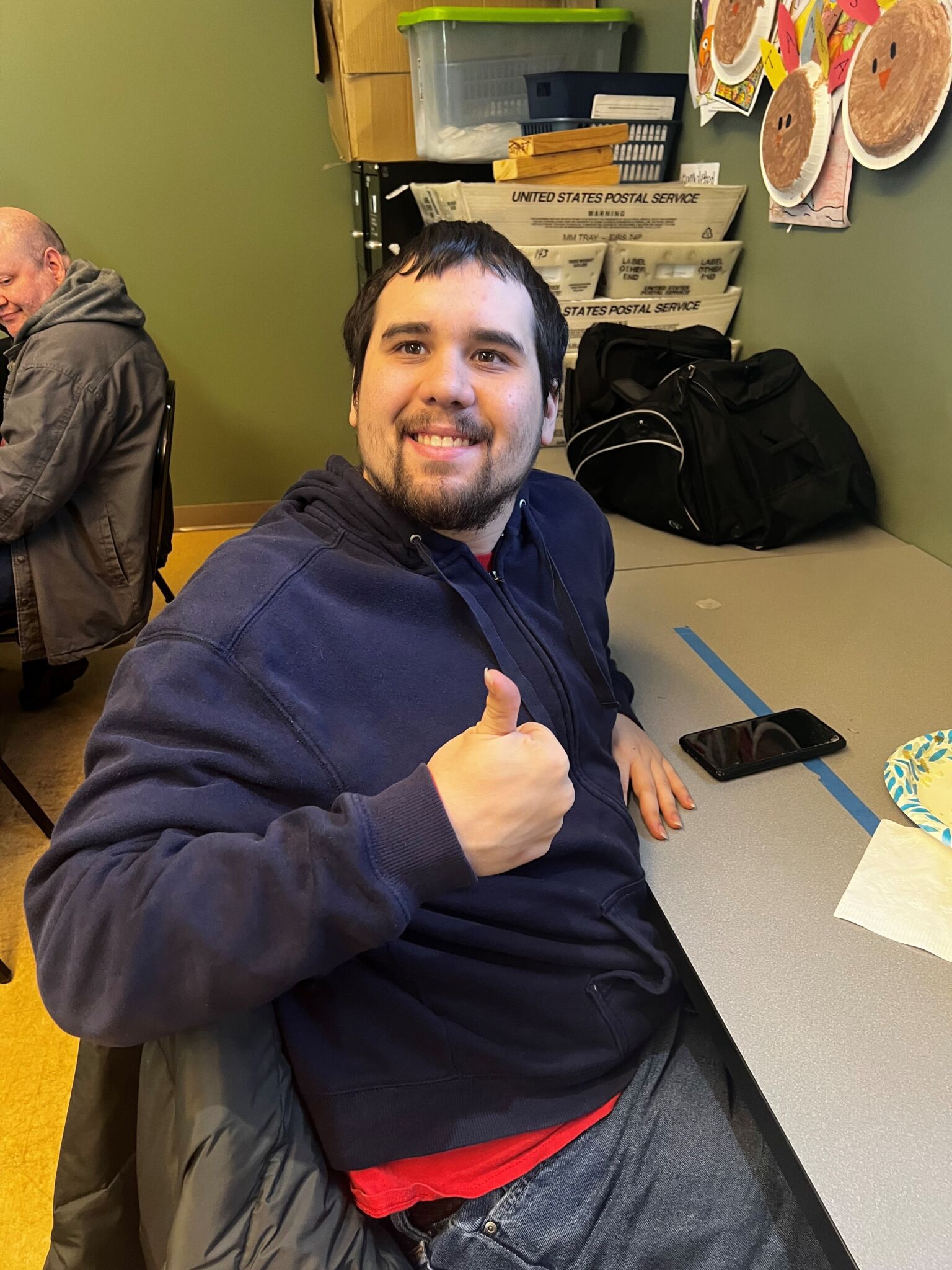 Facility Amenities & Features:
Leased Medical Facilities
Art Gallery/Gift Shop
Bathing Spa
Cafe/Coffee Shop
Commercial Kitchen
Computer Lab
Courtyard
Dining Hall/Event Space
Family Gathering Space
Game Room
Great Room
Greenhouse, Garden & Courtyard
Health & Fitness Room
Music, Dance, & Art Studios
Pharmacy
Salon
Small Library
Welcome & Hospitality Center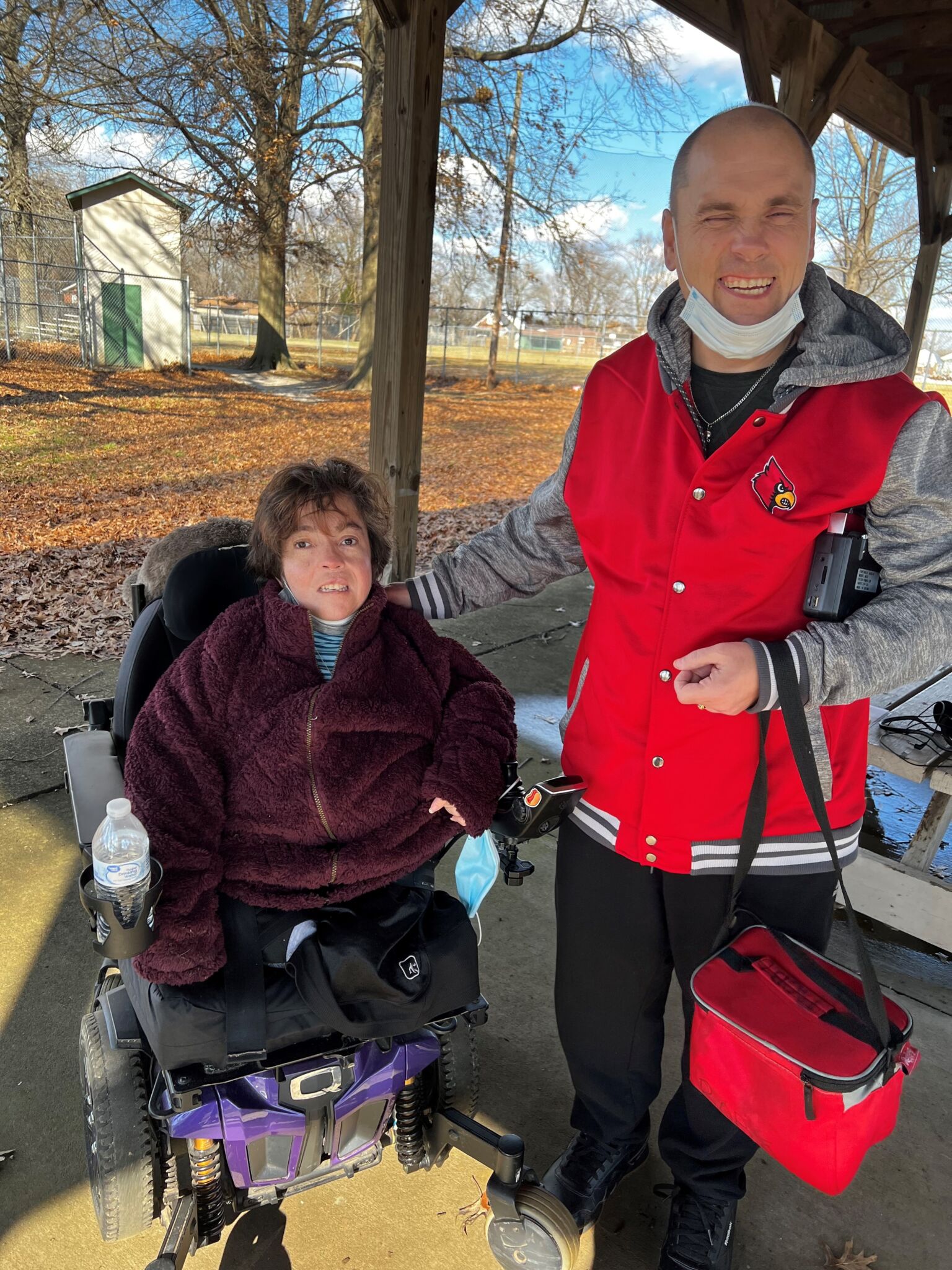 Continued & Expanded Services:
Adult Day Health Center
Adult Day Training
Before/After School Care
Child Mentoring/Tutoring
Community Living Support
Home Based Care
Home Sweet Home
Hot Meals Prepared on Site
Mail & Fulfillment Center
Occupational & Speech Therapy
Personal Assistance
Respite
Supported Employment
Teen Program
Transportation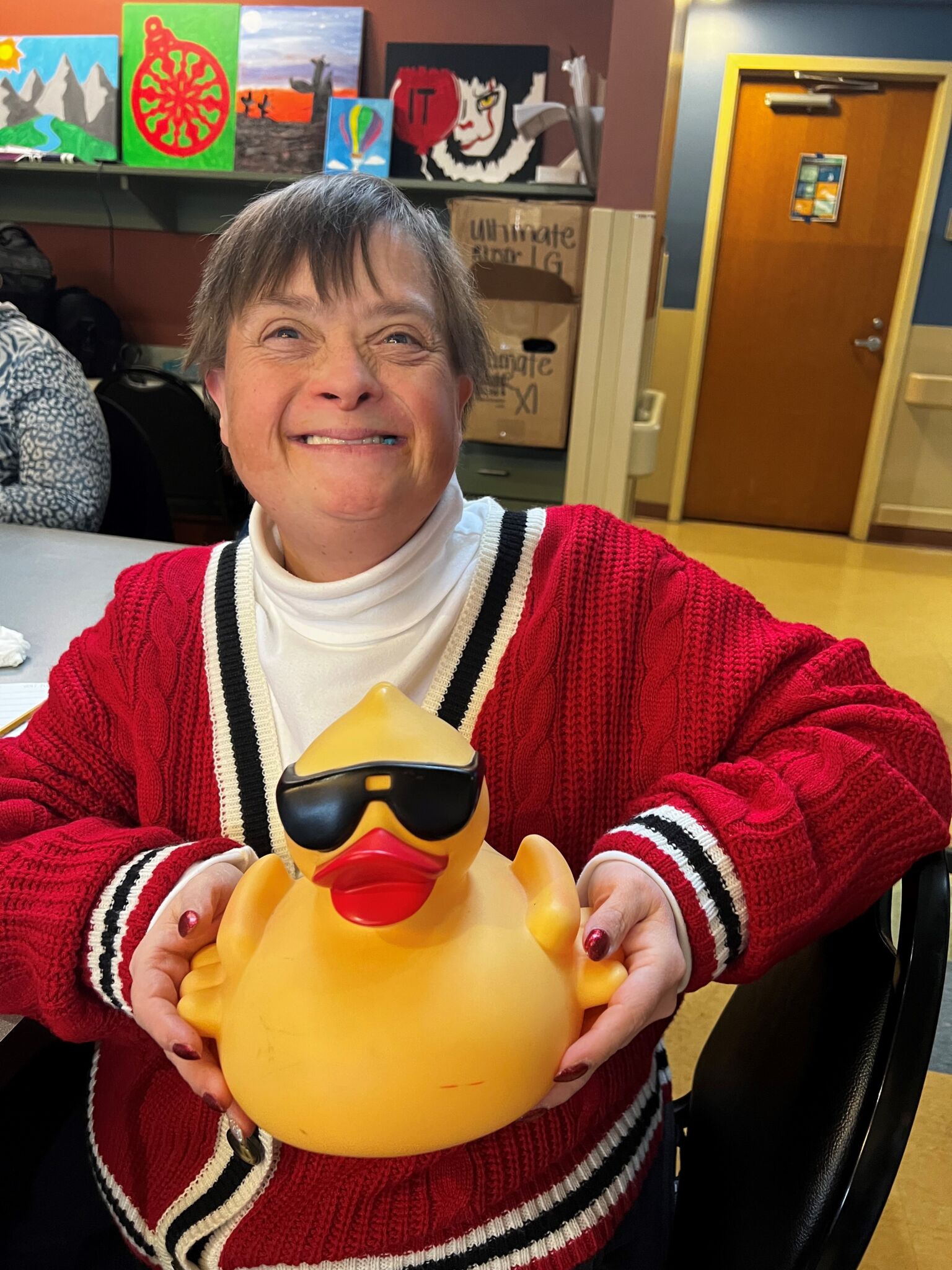 Benefiting the Community
Community centers provide opportunities for active living & recreation in a safe, inclusive environment. By creating a positive atmosphere, these facilities become essential to personal health & wellness, thereby reducing reliance on healthcare & other costly services.
Our ILC will have space to lease to community businesses for dental, medical, occupational therapy, physical therapy, speech therapy, and vision services. We have also partnered with Louisville Beauty Academy to have our participants pampered while their students learn a new school in our salon facilities. Our coffee shop will feature brewed coffee from Ntaba, a local coffee company that supports South African farmers.
Healthy communities aren't just built on physical or mental health. They're also built on social health. THe social bonds that people create at community recreation centers have strong benefits–they improve lives and help build strong, safe communities. Social interaction, volunteerism, civic pride, & aesthetics all play a significant role. After-school recreation programs can help deter at-risk youth from criminal activities & can provide a constructive environment. Plus, they help younger people build self-esteem as part of their critical development.
Benefits of Community & Connection in Challenging Times:
Vital social connection & engagement
Community belonging boosts physical & mental health
Resilient communities come together & adapt
Easy access to well-balanced, nutritious meals
Assuring safety & well-being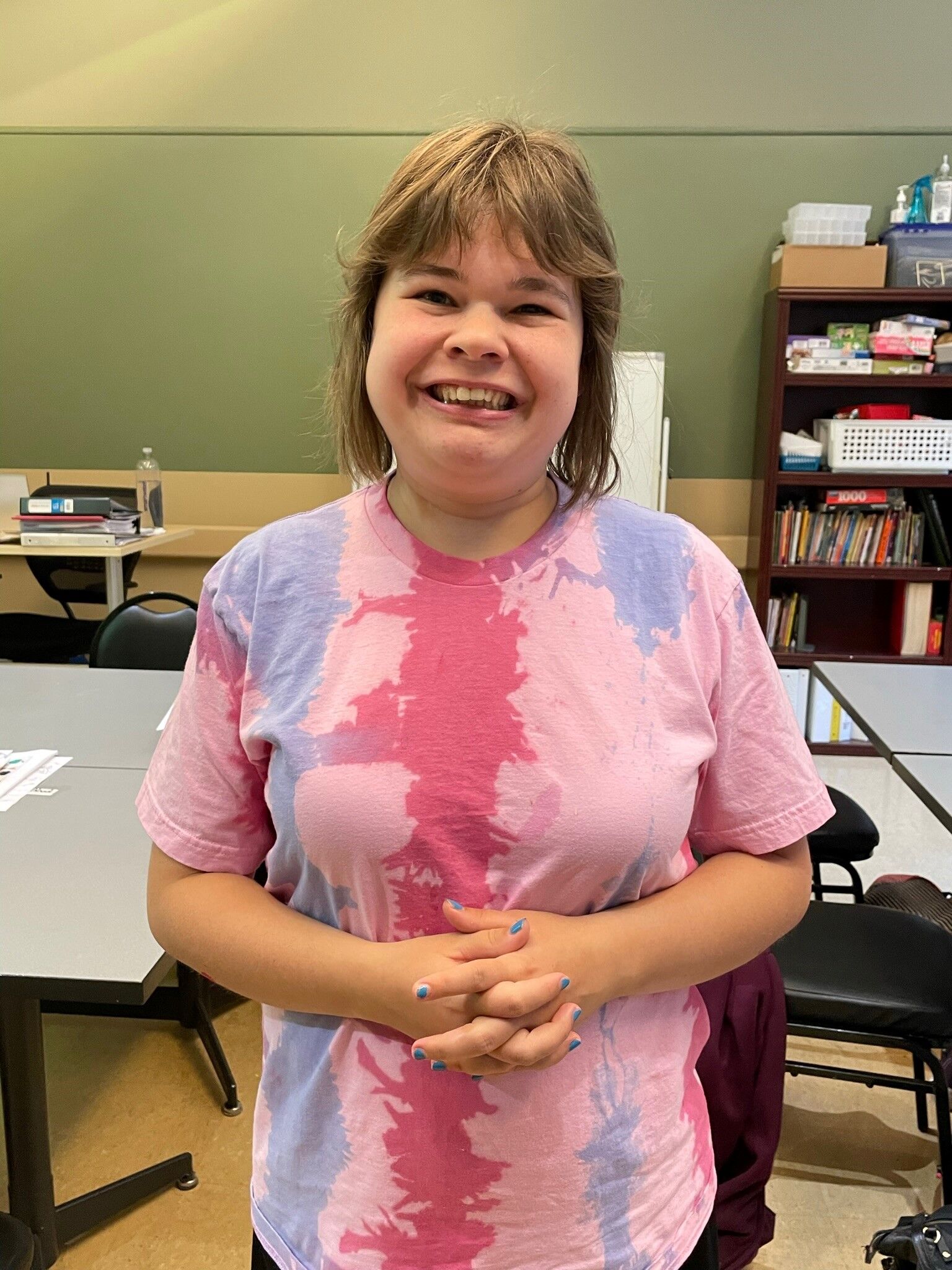 Child Enrichment Center
Once the ILC is completed, work will begin on transforming our current facility into a Child Enrichment Center. The new center will accommodate 94 children of all abilities from 6-weeks to school age.
Benefits of Intergenerational Interactions on Children & Youth:
Children who interact with senior citizens on a regular basis are 11 months ahead of their peers.
Children report reduced anxiety & increased empathy towards individuals with disabilities when given the opportunity to have frequent interaction.
Youth who are involved in intergenerational mentoring programs with seniors are less likely to begin substance abuse & skip school.
Children can learn from senior citizens & form lasting relationships.
Data collected by Generations United.
Senior Care
Because many of our participants have been coming to Harbor House so long that they have transitioned into needing senior care in addition to disability care.
Our new facility will provide expanded opportunities to those already in our care as well as those in the community looking to age in place.
Harbor House is a home away from home.
Benefits of Intergenerational Interactions on Seniors:
Improved physical & mental health
Improved sense of self-worth & independence
Report less depression & isolation
Delayed entrance into nursing or assisted living facilities
Respite care services provide independence from caretakers
Expanded Care for Adults with Disabilities
With our plethora of new services that will be accessible to both participants and community members, adults with disabilities will continue to thrive at Harbor House.
Benefits of Intergenerational Interactions on Adults with Disabilities:
Preserving independence
Promoting social & cognitive function
Improving health & quality of life
Increasing a sense of purpose & self-worth
Extended Stay Respite Care
Respite is an opportunity to temporarily relieve family caregivers of the responsibility of caring for a loved-one with disabilities that lives with them. It can give family a chance to focus on other responsibilities and lessen the burden of around-the-clock caregiving.
Individuals with disabilities come to our respite houses to spend the weekend in a home setting, be cared for day and night by experienced staff, and hangout with other individuals with disabilities who are also staying in our respite houses. Often, respite staff create outings or activities to keep the participants engaged and having a fun weekend getaway experience while in their care. Participants love hanging out with their friends on these sleepover-like nights.
Currently, we only provide respite care on the weekends, but this will change once the final phase of our expansion is completed. Two respite homes will be built along Lower Hunters Trace to preserve the residential feel of the neighborhood. These homes will increase our respite facilities to 4 homes in total. Once these homes are built and more staff are hired, we will be able to provide respite care for individuals up to 2-weeks.
Interested in learning how you can help, volunteer, or support us in our new facility?
Call 502-719-0072 x. 520 or Email [email protected]