Community Living Support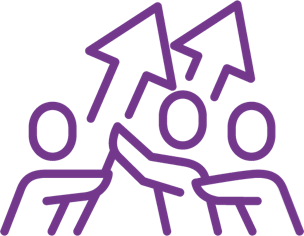 Services that facilitate independence and promote integration into the community for participants that live in their own homes or their family's homes. These supports are person centered and goal driven, cannot take place at an ADT site, and must be provided on a one to one basis. This service is only available to Michelle P. Waiver recipients.
Community Living Supports is designed to provide an opportunity for a person to connect and become involved with clubs, associations and any other groups in the community including recreational, educational, religious, civic and volunteer opportunities with an outcome of less reliance on formal supports and an emphasis on the development of personal social networks, membership opportunities, friendships and relationships for the person.